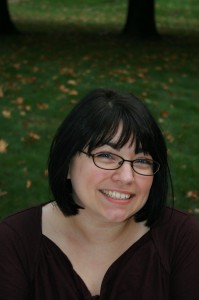 13 Days To Release Day!
Today I thought it would be fun to have a special celebrity guest star on the blog.
Writing a book is hard, but editing somebody else's book has to be even harder.  With skill, wit, and infinite patience, the editor can help the writer uncover her true story.  Then she helps her polish it up all nice and pretty so other people can actually understand what in the heck is going on.  In other words, a good editor ROCKS.