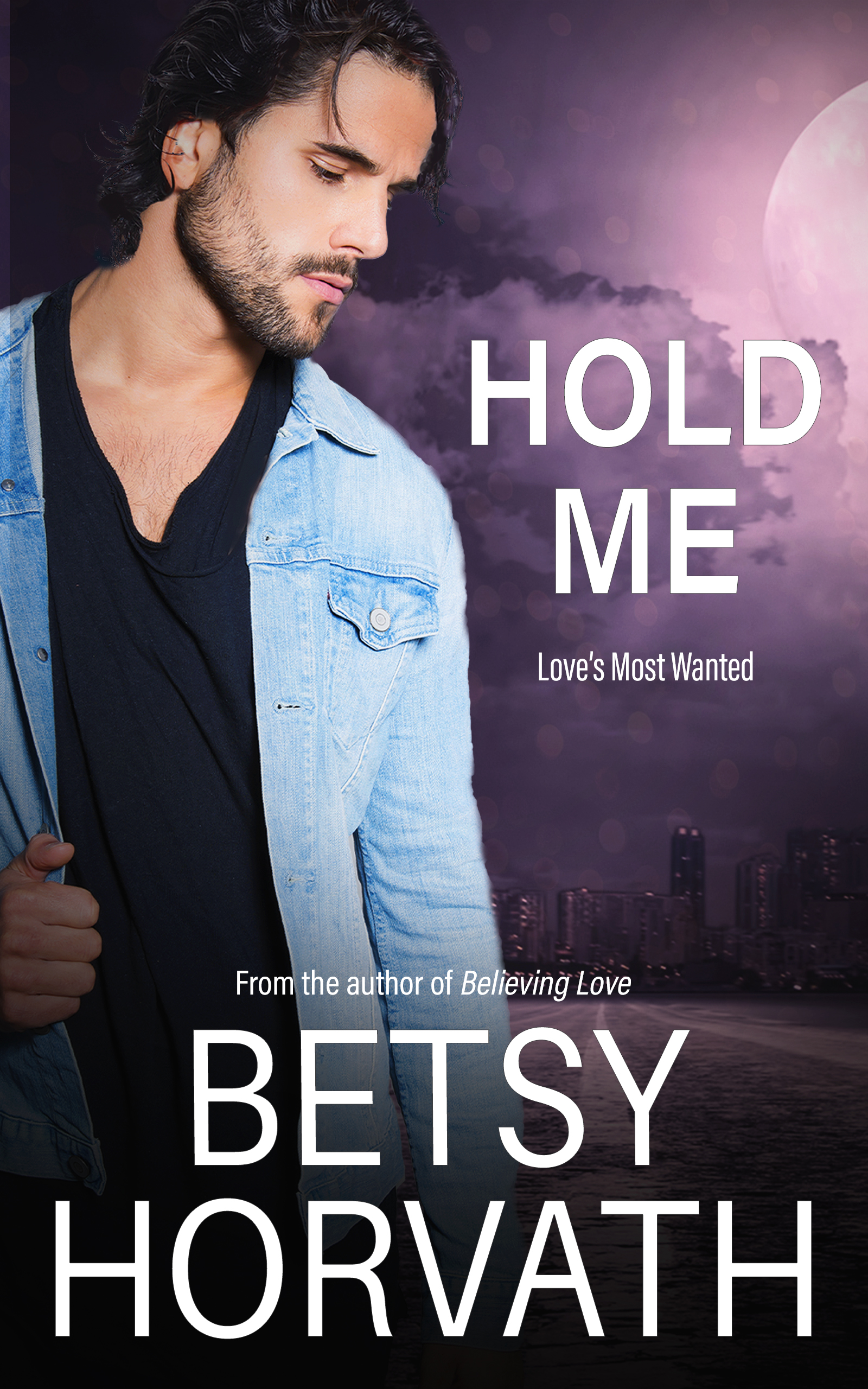 Everything can change in an instant…
Katie McCabe's life might be stuck in idle these days, but she dreams of more. More love. More excitement. Just more.
When FBI Special Agent Luc Vasco's undercover assignment blows up in his face, he finds himself running for his life. Injured in the escape, Luc makes a decision that could change Katie's world forever. And his own.
Suddenly both Luc and Katie must deal with far more excitement than either of them ever expected.
Just one moment sets the pair on the adventure of a lifetime, and a journey neither one could predict. In Hold Me, sizzling romantic suspense, sassy humor, and lots of heart combine in a non-stop race to love.
Hold Me is the first book in the Love's Most Wanted series. It's a romantic suspense with strong language, f-bombs dropping, sexy times, and a hero who makes what might be the best decision of his life. Even though he doesn't think so at the time.
Click HERE to read the first chapter
Available Now
Ebook
Paperback
ISBN: 978-1-943725-13-7
Audiobook