Welcome To Hardy Falls Book 3
Her life is a mess. He's definitely a temptation. Things are about to get complicated.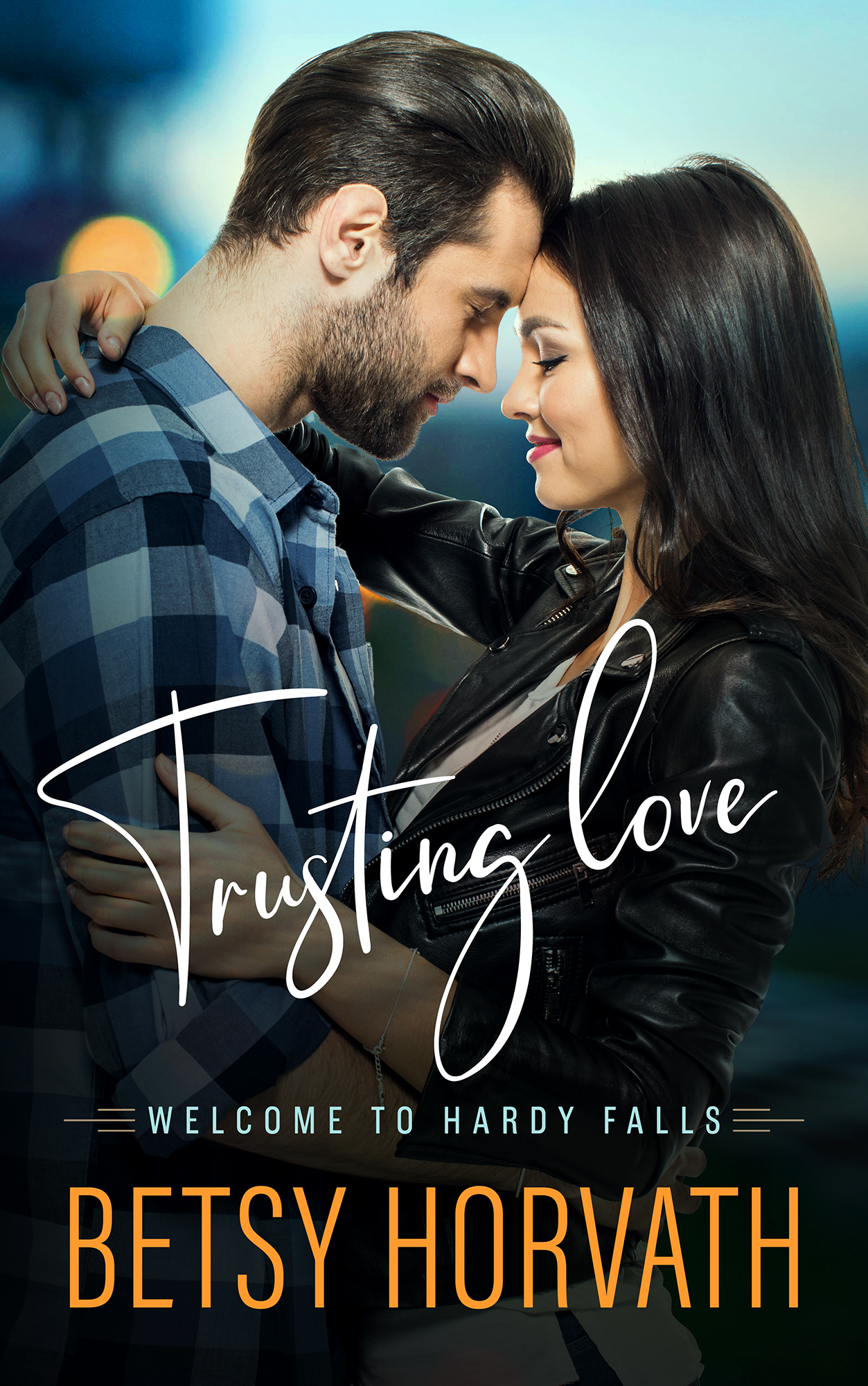 Josie Kline used to think she had things under control. That was before she got laid off from her job, kicked out of her apartment, and found herself driving through the Pocono Mountains of Pennsylvania in the middle of a surprise blizzard.
When she slides, literally, into the Country Time Bar and Grill, she discovers not only a haven from the storm but new purpose—helping to save her hometown's landmark business from financial ruin. Now, if she could stop thinking about Mateo Guerrero, the darkly handsome, yet incongruous dishwasher, everything would be great. Doesn't she have enough problems already?
Mat is still surprised to find himself working as a dishwasher/bartender in Hardy Falls after leaving a broken relationship behind in Texas. The last thing he wants to do is get involved with a beautiful stranger who blew in with the storm and stayed to be a thorn in his side. Josie has trouble written all over her, and Mat refuses to risk his heart again. Too bad she's as enticing as she is annoying.
Once Josie and Mat succumb to their overwhelming attraction, it's supposed to be a casual, short-term fling. But the deeper they get, the harder it becomes for either of them to walk away. Then, just as everything looks like it might work out, the ghosts of Mat's past raise their heads, jeopardizing any future he and Josie may have together—and any hope they have for a lasting love.  
Welcome to Hardy Falls, Pennsylvania, where sometimes love can pave the way for a new beginning—as long as you're brave enough to accept the challenge.
Click HERE to read the first chapter.
Available Now
eBook
Paperback
ISBN: 978-1-943725-06-9