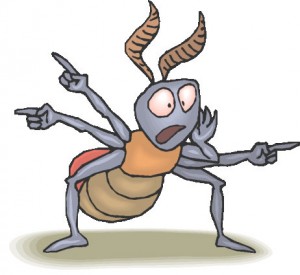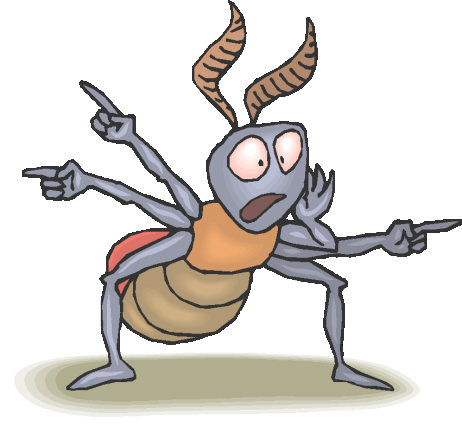 As I wandered around the house this weekend, I kept wondering when I'd lost control.
Where did the control go?
When did control run giggling manically into the night?
I was doing so well. And then…I wasn't. If you are one of the hardy few who read this blog, you may have noticed the downward spiral playing out over the year. Kind of like a slow-motion ballet.
I had three goals this year. Only three. 1) not to eat sugar 2) pay down the debt and 3) write every day.