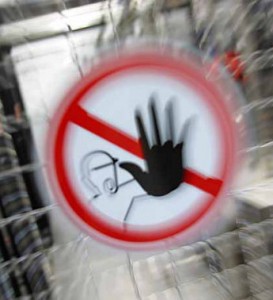 My friends, today I'd like to share a great secret with all of you.
You can have as many ideas and good intentions as you want.  You can have goals and dreams and freaking aspirations.  You can give yourself pep talks.  You can have a production schedule.  You can even actually write things down on a calendar.  You can have a plan.
But if you get a head cold from hell, none of that matters.  Everything – everything – comes to a full, complete, dead stop while you deal with rivers of mucus and sinus pain making you want to yank out all of your teeth and trying not to hack up a lung every night.