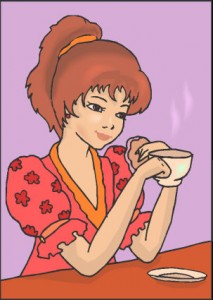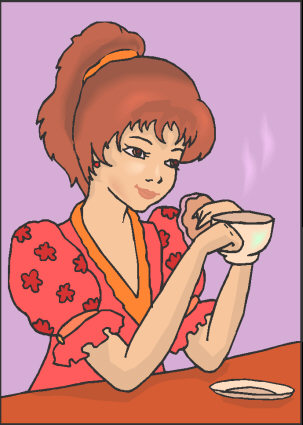 *stir, stir, stir* *sip*
Hello, coffee.
Hi.
How are you?
I'm feeling a little light.
Hey, you don't have a French accent today. You sound kind of…midwestern.
No more French Roast. I'm the store brand.
Oh. *sip* Did you know that today is the anniversary of William Shakespeare's baptism?
No.
Do you care?
No.
I'm surprised we get along so well. *sip* Oh, now I remember why.
silence
I don't suppose you would consider reading me a Shakespearean sonnet?
silence