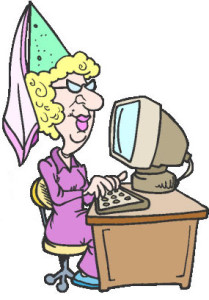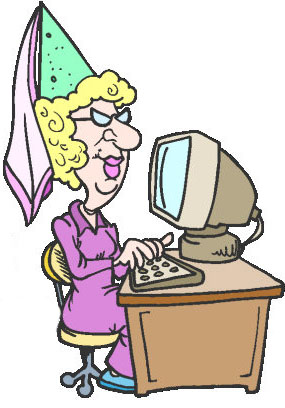 Betsy's starship is lurching around the galaxy. THE book she's been working on for endless millennium has been released into the wild.  So what's next?  What path will Betsy traverse?  What mountain will she climb?  Will she lounge upon her sofa eating bon-bons? Or will she buckle down and keep moving?
Let's see….
Our Cast of Characters-
Betsy – an author of undetermined talent and so-so perseverance who is on a Quest to become a successful independent author and, perhaps, a successful human being.