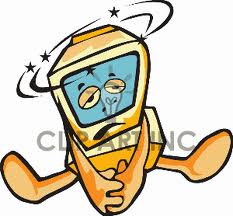 Previously on Betsy's Blog…
Betsy met an albino gerbil named Harry, who just happens to be her official Guide for her Quest. The problem? She didn't know what her Quest was! Although Harry was disgusted by this lack of self-awareness, he helped her weed through her writing goals to see what she really wants to accomplish. With Harry's help, Betsy realized she wants to self-publish (or indie publish, if you will).
But where does she go from here? This question has been haunting Betsy for days – nay, weeks. Let's join Betsy and Harry in Betsy's brain as they discuss the first steps.