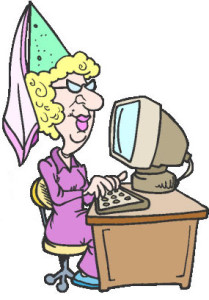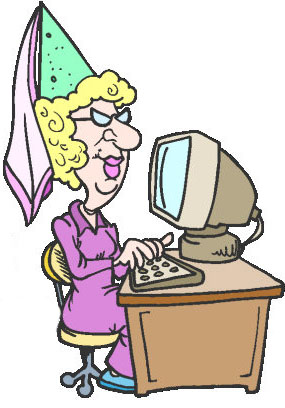 Once Upon A Time… there was a girl who wrote a blog.  Although it was not all she wrote, and although she did indeed have other tasks to perform, the blog did demand that she doth update it regularly.
"Dance, little writer!  Dance!"  it would yell as it cracked a whip over her head.
And she did dance.
"Scurry, little writer!  Scurry!"
And lo, she scurried.
"Write, little writer!  Write!"
And verily, she did write blog posts and keep the blog updated regularly.  And the blog, it was pleased.