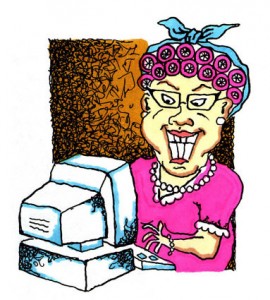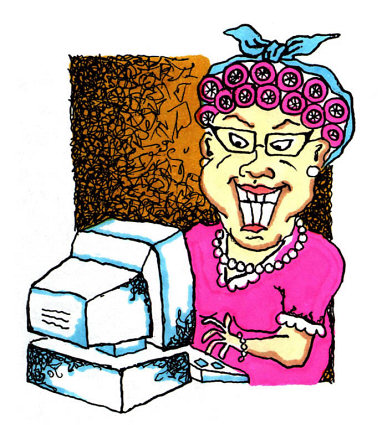 I did not write a post today.
I could not think of what to say.
I did not write one in my car.
I did not write one in my yard.
Nor at my desk or at my table
I could not write. I was not able.
A good idea I could not find
Inside the caverns of my mind.
Yet all the readers count on me
It's such responsibility.
What to do? aloud I wondered,
I need a post that's unencumbered.
One that's witty and lithe and free!
O Muse, please come and talk to me!