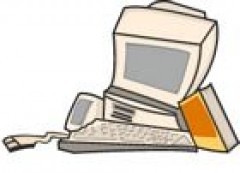 Blogosphere?
*silence*
Blogosphere,  I know you're there.  *touches door closed in her face*
*crickets chirp*
I had a good excuse for not blogging this time.  I did.  It was a very rough winter.
*wind whistles through trees*
I honestly didn't have the time to blog.
*echoes* blooog blooog blooog
Blogosphere?  I really miss you.  *places hand flat on door's wooden planks* *sings* Do you want to build a blog post?
*door slams open*  Oh, no you didn't!
Blogosphere!  There you are!