Archives for May 2014

One morning last week, I woke up feeling vaguely guilty and rather like a failure.  Now that isn't terribly unusual, but I didn't know what was wrong this time.  As I thought about it, I realized my feelings were somehow connected to the fact I had been to the grocery store the previous evening.It so happens this trip to the grocery store had gone perfectly well, but there have been many times in my life when a trip to the grocery store meant the purchase and consumption of vast quantities of inappropriate foodstuffs.  I have come to associate going to the grocery store with breaking promises to myself and feeling like a failure.I have trained myself.Last week I was also thinking about writing and wondering why I hadn't felt like a success when HOLD ME was published.  After all, the publication of a book is the popularly accepted definition of success for a writer.
After some thought, I realized that what makes me feel I'm a successful author is to write consistently.  After HOLD ME was published, I stopped writing.  I got all caught up in publication and promotion and other things successful authors were "supposed" to do.  Because none of those things matched my definition of success, I rushed after things that meant nothing to me and sent myself into a downward spiral.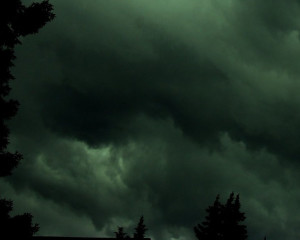 Previously on Betsy's Blog…
Harry, Betsy's Quest Guide, is afraid Betsy has become derailed in her Quest to be a successful indie author.  This fear appears justified when he finds her lying in a slovenly heap in the temporal lobe of her brain, drowning her grief and sorrow in a sea of sugars, fats, and chemicals.  He tries to snap her out of it, and seems to be making good progress when suddenly another Voice speaks.
Who is this Voice?  What does it want?  Why didn't Betsy know it was there?  Why is Betsy's mouth smeared with confectioner's sugar?  Join Betsy and Harry as they strive to find the answers to these important questions…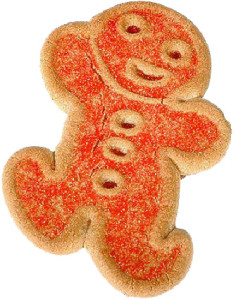 Previously on Betsy's Blog…
When Betsy loses two of her beloved cats within six weeks of each other due to cancer, Harry, Betsy's Quest Guide, leaves her alone for a little while to grieve.  However, when he returns to Betsy's brain, he's disturbed to find molecules of sugar and chemicals flying around everywhere and Betsy's Muse sound asleep on a ratty sofa pushed into a corner.  Talking to the Muse causes more concern.  Harry knew Betsy was a wreck, but he finds out she hasn't written anything at all since he's been gone.  Harry and the Muse both know that writing will help Betsy work through her emotions, but Betsy doesn't seem to know that.  In fact, Harry begins to suspect that Betsy might have gotten herself completely derailed.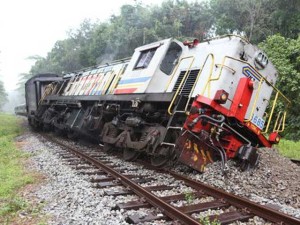 Previously on Betsy's Blog…
Betsy and Harry, her Quest Guide, determined that the first step Betsy needs to take to become a successful indie author is to write more.  They also discussed Betsy's production schedule and decided Betsy would finish the first draft of her work in progress by May 11.  Unfortunately, in the meantime Betsy experienced a heartbreaking loss.
But now we are left to wonder – has Betsy been able to write at all?  Has her grief blown her schedule completely out of the water?  Is her life totally off track?  And why is her trash can full of empty ice cream containers and plastic cheesecake trays?  Why are more and more sugar molecules zipping through Betsy's brain?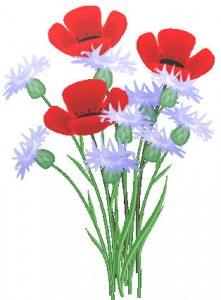 I was debating whether or not to write this post.  It is rather personal.  It's also Mother's Day, so I wasn't sure if it was appropriate.  But it's what I've thinking about, so I thought I would write it.
As you may know, I lost my cat Oliver to small cell lymphoma and pancreatitis about six weeks ago.  I wrote a blog post about it here.  In the blog post, I mentioned Oliver's sister Emily, who also had cancer.