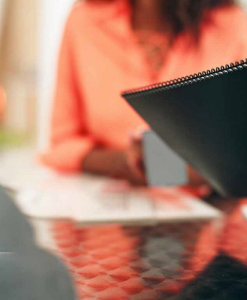 I'm on vacation this week because, when I was planning my time off, I thought I would be going to the Romance Writer's Association 2013 annual conference in Atlanta (July 17-20).
But I'm not going.
I've been trying to decide how I feel about that.  I've decided I feel ambivalent.
A part of me is sad I'm not there.  This conference is a big huge deal for romance writers, and it's freaking awesome if you are a romance fan-girl like me.  Plus, it would have given me a chance to see people I met in 2011, and to meet new people.  I'd be able to talk to people I interact with all the time on Facebook and Twitter, and I really, really wish I was there with them.  Who knows when I'll have a chance to see them in person again?