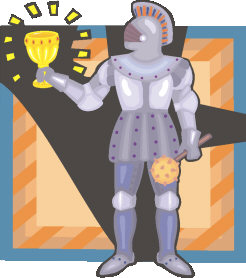 Previously on Betsy's Blog….
Harry, Betsy's albino gerbil Quest Guide, has sent Betsy away to think about her writing.  They need to identify the true nature of her quest before they set out.  Otherwise how will they know when they get there?  Now, after a short break for Easter, they've gotten together again and are sitting together on the Ikea sofa in Betsy's brain to see if they can decide what they're doing.
*Harry spits out a sunflower seed and perches on the arm of the sofa, wrapping his tail around his body*  So, did you do some thinking about the writing and your quest and all that crap?