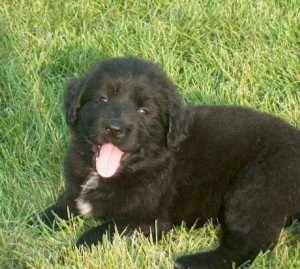 11 Days To Release Day!
How did Lucas Vasco, tough FBI Special Agent and hero of HOLD ME, end up with Spot, large Newfoundland and canine companion? The story of how the two of them found each other – with the help of a friend – made me smile.
This short story takes place about two years before the action in HOLD ME. Although it contains hints and teasers, I don't think there any spoilers. This is a pdf file (until I'm able to create a new blog page).
I hope you enjoy "When Luc Met Spot."