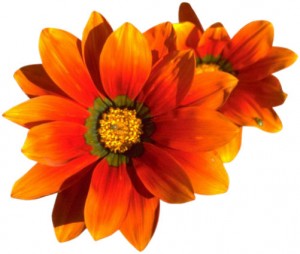 "Most of us have two lives. The life we live, and the unlived life within us. Between the two stands Resistance."

― Steven Pressfield
The War of Art: Break Through the Blocks & Win Your Inner Creative Battles
A story of my last 6 months.
The fear is always there, bubbling right under the surface, waiting to grab, to pull me under, but by the beginning of November I think I have powered through it. I have finished the book I was writing.
Then come the delays.