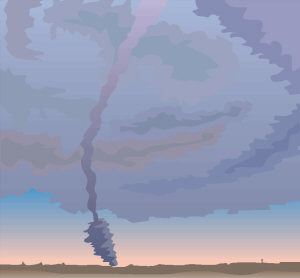 I don't want to burst anyone's bubble, but I'm kind of a neurotic mess of a girl. I'm compulsive, obsessive, obsessive-compulsive, addictive, paranoid, anxious, and fearful, to name a few of my more endearing traits.
But other than that, I'm fine.
I've been a bit more insane than usual over the last few weeks / months. The election did it to me. The news of what's happening in the world did it to me. The good people dying.  The rising hatred and divisiveness on the Internet. The breathless flame-wars on social media. The shouts of radio talk hosts, or cable news anchors, or bloggers.  Everyone who wants to tell you what you should think, and believe, and do.