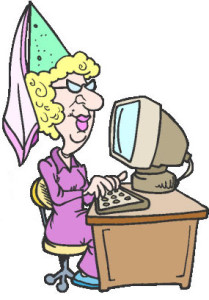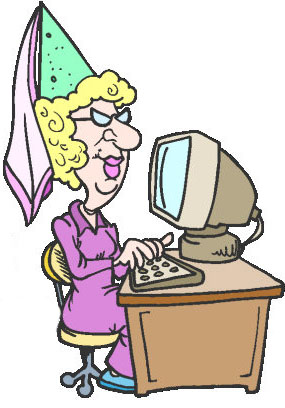 As I come to the end of the editing process for my new book, Believing It, I'm pointing the rudder of my wee little ship towards the rocky shore of publishing. That means getting the manuscript formatted and up for preorder on all of the various book sales sites.
And it means I'm thinking about sales categories.
And since this is what I'm thinking about, this is what the blog post is about. Take that.
You wouldn't think coming up with sales categories would be complicated, would you? But au contrair, mon ami. Categories, genres, and keywords can drive you a little crazy.