Betsy is on a Quest.  To reach the unreachable star.  No matter how hopeless.  No matter how far.  In short, to write productively and well and to become a successful indie authorpreneur ("success" as defined by, well, Betsy).  She has a Guide for her Quest – a white rabbit (who was once a white gerbil) named Harry.  Join us as Betsy's Quest takes over her blog and leads her down many a twisted and winding path.  It's turning out to be quite an exciting adventure, complete with villains and heroes.  And perhaps a little coffee.
Following are all of the posts for the Quest gathered together on one page for your reading pleasure.  They are in reverse order with the newest posts first, so you'll have to start at the bottom and work your way up if you want to read them in order.  Enjoy!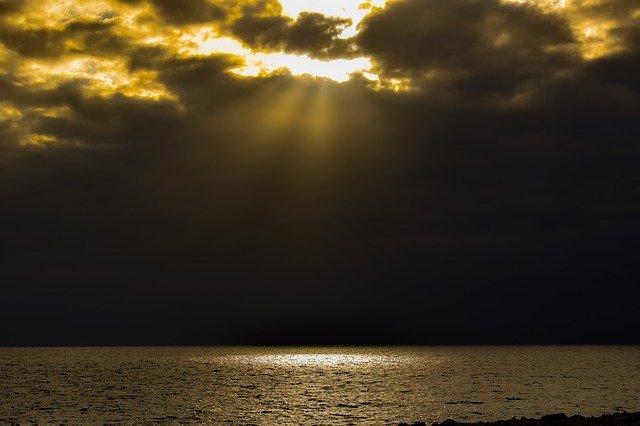 Author's Note – I debated whether or not to write a blog post this week. The events swirling around all of us, combined with a very sad loss for me personally, seemed so much more important than anything I could possibly have to say. But then I realized that was exactly what I had done in 2020. I held off on my creative journey and kept waiting for a good time to move forward again. Except there never was a good time. Something always—always—happened. The result was a creative paralysis that I'm still trying to break.
(read more…)