Hello, my friends!  I'm so excited to share the cover for my new book, which will be coming out soon.  Here it is!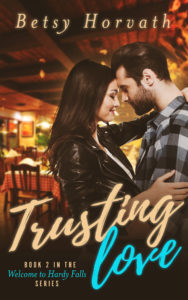 Now, you may ask me WHEN it is coming out, and at this point, I can't set an actual date, but it will be by Christmas unless something really goes wrong.  But since things DO go wrong, and planning, they name is Betsy, I can only say it will be soon.  How soon is soon?  Hmmmm…..
Some day I'll get this whole timing thing u9nder control.  Some day…. Hope springeth eternal.