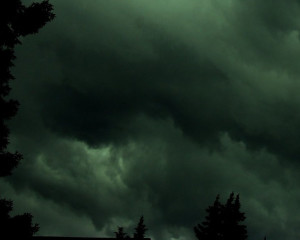 When we last left Betsy, she was actually moving forward in her Quest. She was medicated and motivated.
But then March happened, and everything changed.
Now things are quiet. But is this just a healing sleep? Or is it a sleep that will last for a lot longer? Will Betsy ever wake up again? The Muse has decided to take matters into her own hands.
Let's see what's going on…