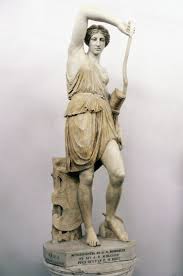 Here's another post discussing what I'm doing publishing-wise and why I'm doing it, for those who care. Which, granted, aren't that many of you, but hey.
As before, this discussion is set in a woodland clearing I rented for the occasion and is attended by a variety of woodland creatures who are all prospective indie authors.  Once again, it is my hope that my dialog with these furry and fluffy prospective authors will make this post worthwhile (aka entertaining) for the massive blog audience of non-writers.
But I've been wrong before.
Let us begin….