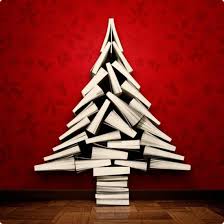 Setting – Christmas evening, inside Betsy's brain
Our Cast of Characters – 
Betsy – your humble author
Skipper – a chipmunk and Habit Implementation Specialist sent by the Muse Council to help Betsy develop good habits.
Coffee – the beverage of champions.  He is always with Betsy in one form or another.
Muse – She is, well, the Muse.  Mysterious.  Elusive.  Creative.
Harry – Betsy's Guide for her Quest to become a successful author / publisher.  Although in folklore most Guides for Quests are white hares or white stags, Harry is a white gerbil.  But he has ambitions, oh yes he does.