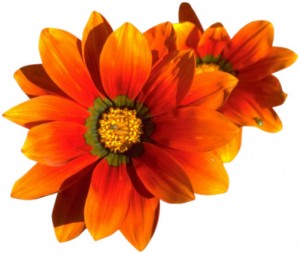 If you follow me on Facebook or Twitter, you may have seen that last night I dreamt I cleaned out my closet and got rid of a lot of stuff.
When I woke up this morning and remembered the dream, I was kind of amused. I've been determined to get organized this fall, so I've purchased a lot of storage boxes (which are now sitting in my kitchen). I figured the boxes were calling to me.
But the more I thought about the dream, the more I realized it went deeper than that.