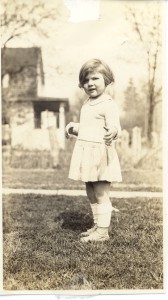 Today is my sainted silver-haired mother's 82nd birthday. In honor of this very special occasion, I thought I would tell you a few things about her. I was going to tell you 82 things about her, but then I realized that was probably a little excessive. So I decided to tell you 8+2 (10) things about her instead.  And, here you go –
She paints amazingly well. She loves to paint winter landscapes in oil and acrylic.  She loves Currier and Ives.
She has the neatest handwriting of anyone I know and has often threatened to disown me when she sees my signature.