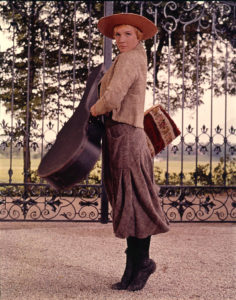 I've been writing a lot of "Quest" blog posts recently, so I thought I'd change it up a little bit this week and chat about something that's been much on my mind.
Confidence.
One of the things that's surprised me a little about this past year has been the recognition of just how fragile confidence can be, and how easily it can slip through our fingers.
Confidence is vital on so many levels – physical, mental, emotional. In my case, a good deal of my life changed in a very short amount of time. I knew it would be difficult to find my way again, but I didn't realize how much the sudden changes would impact my confidence regarding my dreams and hopes for the future.