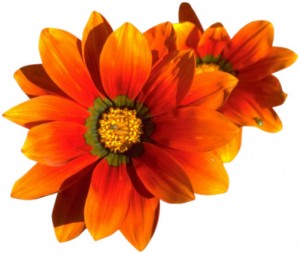 I've been feeling rather downhearted lately.  Some of this is due to writerly things, and some of it is due to other challenges.  I have been asking myself—again—whether or not there's a point to struggling and fighting to move forward when it never seems to make any difference.
As one of my relatives said to me, years ago, "I don't know why you keep trying. You never get anywhere anyway."
She was talking about my long journey to get my college degree, but those words have been front and center in my mind over the last couple of days.