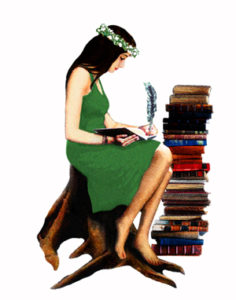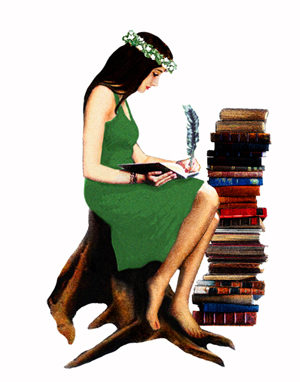 I have trust issues.
I also usually have issues when I'm editing a book.
These two things are not unrelated.
I've realized that I always get hung up in the editing process of a book because I don't trust myself, which in turn makes me doubt my work. In the past, this has meant I rewrite the same book over and over again just because I doubt that it's good enough.