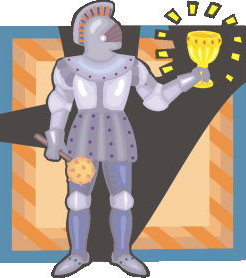 Previously on Betsy's Blog…
Skipper, the Habit Formulation specialist has returned.  Betsy and Quest Guide Harry  are meeting with her in Betsy's brain to discuss how Betsy is doing in the initial implementation of her Good Habit Strategy, i.e. writing every day.  The verdict has come back – okay so far.
But Betsy seems to have something else on her mind.  She seems to have been thinking, which is cause for concern in and of itself.  
Join us, dear reader, and we'll see what in the world is going on now!