Archives for July 2014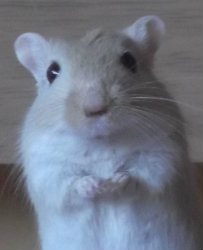 Previously on Betsy's Blog…
Mavis, the ambassador from the International Muse Council, has come in search of Harry, Betsy's Quest Guide, because he has not been answering Council summons.  She finds him in the gutter of Betsy's brain, swilling orange juice (an intoxicant for the gerbil family, of which Harry is a member), and basically falling into the dark well of Betsy's mental depravity.  Further investigation uncovers the incident Betsy recently experienced with Obsessia and the Dark Voice, and Mavis determines that Harry is blaming himself for pushing Betsy over the edge.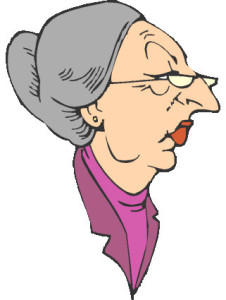 Previously on Betsy's Blog…
Although Betsy and the Muse have been hanging out regularly, Betsy hasn't seen Harry, her Quest Guide, for a couple of days.  In fact, she hasn't seen him since he and the Muse came to her aid when she battled Obsessia and The Dark Voice.   But Betsy's been so busy, she didn't notice Harry was missing until she received a summons from a familiar disembodied voice – Mavis, ambassador for the International Muse Council.
What is Mavis, ambassador for the International Muse Council, doing here anyway? And where the heck is Harry?  Let's see…