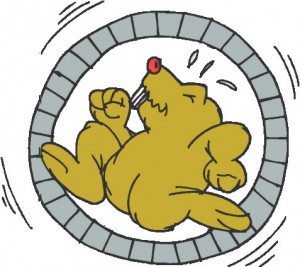 It may shock you to hear this, but I can be a screwed up mess of a girl.
In all fairness, I must say that sometimes my messes do not actually originate with me. Sometimes other people are messing and the mess just oozes out and covers me like slime because I'm not quick enough to run away. Then it sticks to me until I can scrape it off again. I swear, sometimes dealing with people is just like herding cats.
Present company excepted, of course.
And most of my messes really do start with me, although I'd rather not believe that. So I don't.